Hey folks!
Well, here we are - one week into 2014. 2014 = the year you will finally get a chance to play Landmark! Are you as excited as I am?!?! 
The team has been very hard at work and we have some great stuff to show you in the coming weeks. I know you're all looking forward to seeing more of the game, so here's more screenshots! These two capture the action of building and placing props: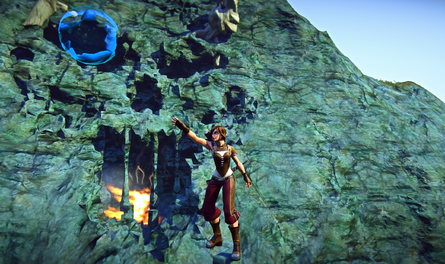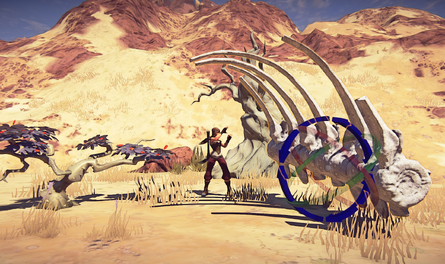 And here's one for all of our fans who might be in colder climates right now!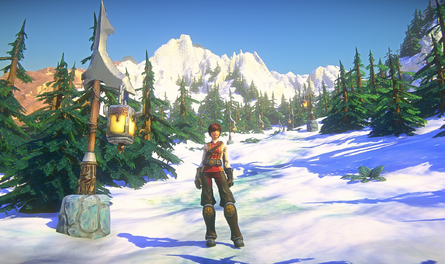 Want more Landmark news? Make sure you check out our new "Fansite Collective Interview" feature. The first edition , featuring questions from EQNext Fans, was posted yesterday (January 7), and the second one comes out tomorrow (January 9). 
Dexella (talk) 02:00, January 9, 2014 (UTC)Dexella