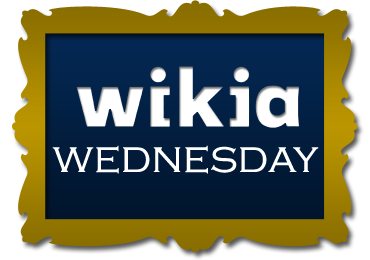 You've probably heard Wikias mentioned on a number of SOE games, but you may still be wondering – what is a Wikia? Wikias are an amazing player resource, a place to connect with fellow players and your community managers, and more! Each week we'll bring you tips and tricks so that you can get the most out of the Wikias. This week, we're giving you a run-down of what a Wikia is with a basic introduction.
Did you know?
SOE has 11 official Wikias for your favorite games! In 2012 we partnered with Wikia to bring players a new way to enjoy our games – with an online, living strategy guide that everyone can edit and use. We have converted several previously existing player Wikias into official communities. We've also built some from the ground up.
What is a "Wikia?"
Wikis are a collection of content, usually edited by the public. A "Wikia" is a wiki built on the Wikia engine. Wikia specializes in media and pop culture content, which is why they are the perfect choice for video games.
Where do I go?
How do I get involved?
It's easy! The most common use of a wiki is for information. Trying to figure out how to complete a quest? Want to find a complete list of decals? Go to your game's official Wikia and search. You'll be surprised by all of the cool things you'll find!
You can also contribute content as well. If you see something that looks incomplete or you know a lot about a subject and want to help your fellow players out, you can add it! You can even make edits without having to make an account and login. Although, there are benefits for making an account and logging in such as achievements (for most of our Wikias), fewer ads, the chance to do special contests, and more.
So, what are you waiting for? Your community needs you. It's time to make a difference!
Up Next
Join us next week when we show you how to edit a Wikia!
-Yaviey, Wiki Project Manager @ SOE (talk) 21:05, October 2, 2013 (UTC)